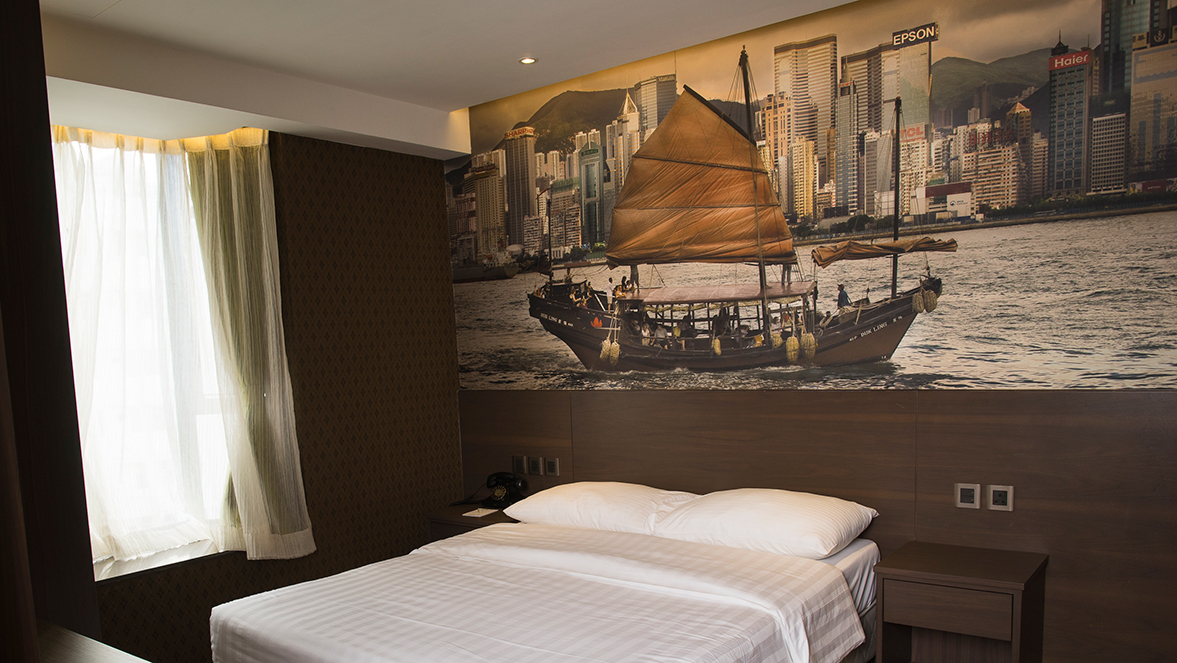 The ideal location of Largos Hotel, at the heart of Jordan, has recently been refurbished into retro Hong Kong 50s and 60s style, offers you with panoramic and peaceful greenery views overlooking the Kowloon Cricket Club and Kings Park. Yet, with the well-connected MTR and bus networks just on the doorstep, most of Hong Kong's sightseeing spots, commercial and shopping districts are within easy reach; not to mention Hotel itself is nestled amongst an abundance of restaurants and boutiques.
Largos Hotel enjoys a great share of regular return customers through its central location, sociable ambience, refined comforts and impeccable service, Its refined elegance together with the exceptional levels of personalised service greets guests in each of our 100 guest rooms and suites at an affordable and competitive price.
If you want to experience the very best of cosmopolitan Hong Kong while enjoying the comfort and surrounds, Largos Hotel is definitely your pick.